Visualisation
Digital Anticipated Craftsmanship
Fast and cost-effective implementation of finishing ideas in Keyshot. Also to be able to carry out the practical execution more target-oriented afterwards.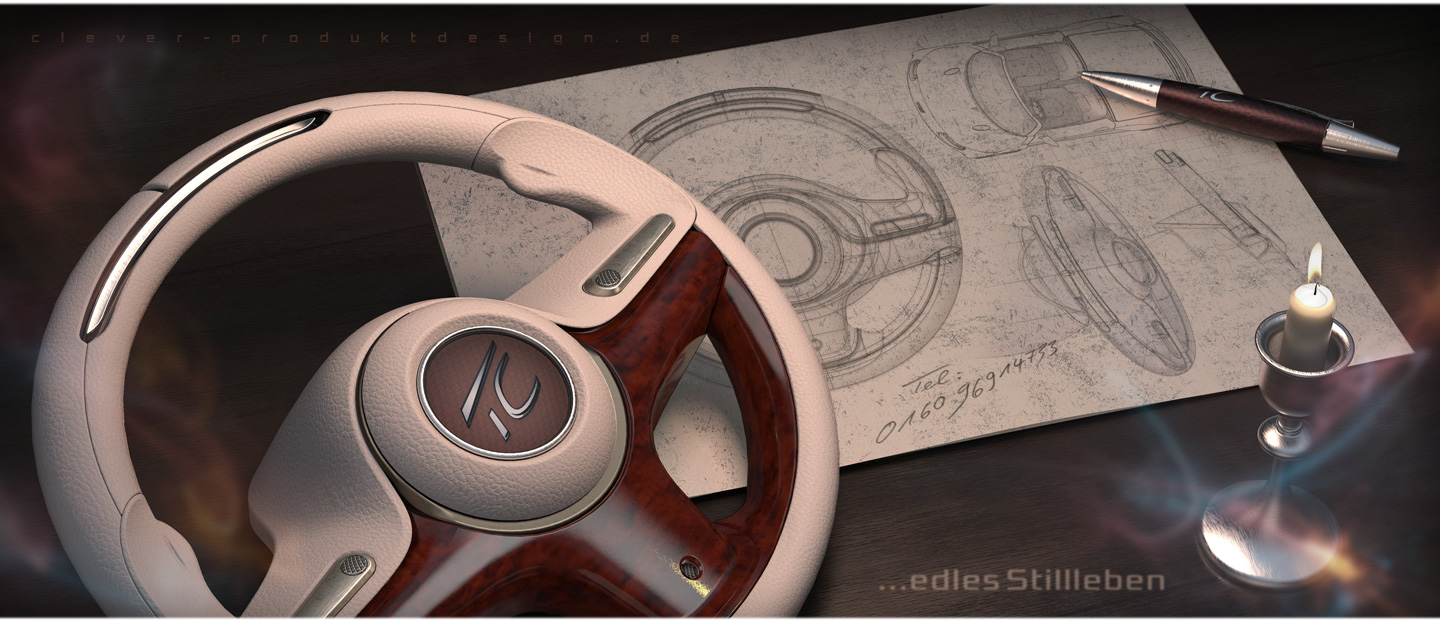 Show the individualisation possibilities of your products, help your customer put together sophisticated material combinations.
High-quality products additionally win through skilful coherent initiation in a noble ambience.

Products are becoming more and more individualized and the interaction of materials and textures is becoming increasingly important.
Last Update 24.01.2023